Honolulu Location
Registered name: TLC for Kids
Manager: Toru Funatsu
Address: 1314 S. King St. Suite 1460, Honolulu, HI 96814
T: (808) 593-1312
Email : info@tlcforkidsusa.com
Easy Music Center and Cafe Sistina are on the first floor. Parking is available in the building garage.
Offered courses: English, Japanese
Interstate Building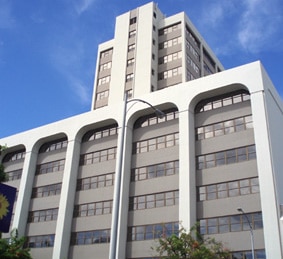 Torrance Location
Registered Name: TLC for Kids
Manager: Sachi Nishiwaki Lin
Address: 24445 Hawthorne Blvd. Suite 107 Torrance, CA 90505
T: (310) 375-0202
Email : torrance@tlcforkidsusa.com
Red brick building on Hawthorne Blvd. between W 244th St and Newton St.
Free parking available in the building parking garage.
Offered courses: English, Japanese
The Walteria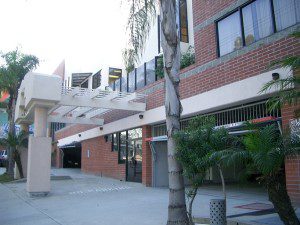 Shanghai Location
Registered Name: TLC for Kids
Manager: Zhang Jiajie
Address: 1717 Huamu Road, Pudong, Shanghai
T: (+86) 5856-5081 
Email : shanghai@tlcforkidsusa.com
Offered courses: English
Century Park