TLC for Kids is the best kept secret!
"Learning about phonics through songs has greatly helped my son Ryder to be the top reader in his competitive kindergarten class.  I am so amazed that he can read multi-syllable words at only 5 years old."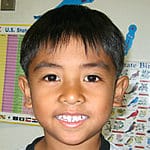 R.R, 5 years old
"TLC for Kids is the best kept secret. This unique school makes learning fun and exciting. My two daughters look forward to listening to the TLC songs all the time. It makes them excited and energized."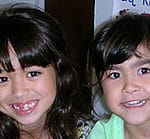 K.V, 4 years old and K.V, 6 years old
Music is a valuable learning tool for children of many cultures. The students of ALAN (Porto Alegre, Brazil) enjoy learning English through TLC's CDs and DVDs. Just as well, the catchy rhythms and tunes allow them to pick up the songs very easily.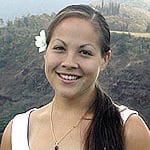 Melisa Orozco, Coordinator & Teacher, Children Brazil
"Learning through music is fun for my two boys. When they listen to the songs they have so much fun and don't even think they are learning. But they are learning and my oldest is excelling in his regular private school. For our family this unique style of teaching through music has made our boys enjoy learning. I think to get kids excited about learning is the most important thing we must do to set them up for the future."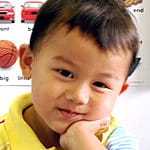 J.H, 2 years old and J.H, 5 years old
My kindergarten students have enjoyed watching and listening to the TLC's CDs and DVDs. They were able to sing along with the DVD the first time because of the repetition of the letter sounds. They delight in the comical illustrations and catchy lyrics. As a teacher, I know that they are learning the kindergarten standards in a fun and innovative way. I am able to reinforce the specific letter sounds and vocabulary that I'm introducing or reviewing. There are many ways to differentiate my instruction with the CDs and DVDs, and my students are using various learning styles and multiple intelligences with each song and activity. I'm recommending these CDs and DVDs to the K-3 teachers at my school and district!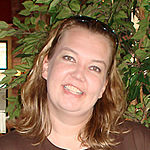 Tanja Villamor, Kindergarten Teacher, Pearl City
TLC for Kids offers pre-literacy learning as it was meant to be and as parents want it to be: pure and fun. Without gimmicks or the input of modern commercial advertisers, the TLC program will develop your child's cognitive, linguistic, and speech skills through the use of music, illustrations, and memory games, to arrive at reading readiness. Give your child a head start. As an educator, I would highly recommend TLC as the perfect place to start your child on the path of life time discovery, learning, and school success. TLC for Kids will help you spark your child's interest in learning before they ever step foot in a school.

Sharon Powell, Coordinator of Resource Development, World Education Services